Commercial Real Estate Representation | Technology | Consulting
WORKPLACE STRATEGY - RETHINK TO RESTART
Comprehensive custom workplace strategic planning solutions provided by our team of experts. Our services include evaluating existing desk and people configuration, work-from-home strategies, lease analysis, staggering schedules, and technology solutions to name a few.
TENANT/BUYER
Our exclusive tenant/buyer representation services help businesses renew an existing lease, evaluate a relocation, sublease, expand to a different market, or build a new building. We provide full-service representation services including strategic planning, financial analysis, and project management. We have experience in high technology, robotics, software/hardware, legal, financial, education, logistics, medical, retail, call centers, data centers, SCIF facilities, land development, and acquisitions to name a few. Because landlords profit most when you sign a renewal amendment, you have the most leverage if you begin the process early and have an advocate representing you.
TECHNOLOGY
Found Advisors can create custom solutions for your work-from-home and remote workers for a seamless experience. We recommend, design, manage, and customize tech stacks for all types of businesses. We also provide full-service on-demand IT solutions, networking, cloud environments, hardware, server virtualization, security, web design and software development solutions. Our team of professionals has 30+ years of experience in all industries including financial services, manufacturing, legal, technology and industrial, to name a few. We welcome the opportunity to perform a free audit/evaluation of your current systems.
STRATEGIC CONSULTING
Our team provides customized strategic consulting services built around your team and environment. We help analyze and provide solutions for location planning, incentives negotiation, organization change management, disaster planning, project management, institutional knowledge transitioning, lease review and assessment, business strategies, healthy space evaluation, hr evaluation and strategies, succession planning, emergency planning, and corporate values strategy. Our full-service team can provide a customized solution to meet your needs.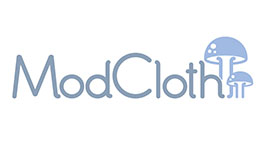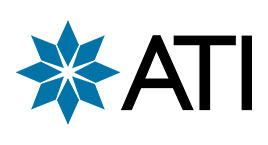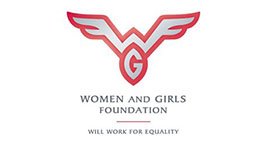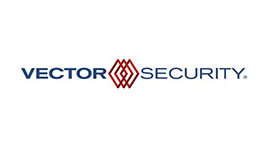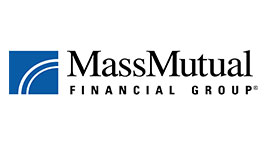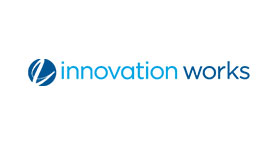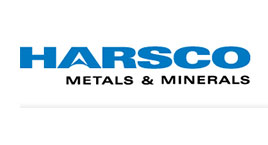 All
Community
Culture
Design
Exis
Industry
Our Team
Pittsburgh
Tenant Representation
Six Feet Together on the Patio Family Time On Sunday, I sat about twelve feet from my mother outside on our back patio. It was awkward, to say the least. Not being able to hug my mom on Mother's Day just outright sucked. But the moment I watched the edge...
We have represented and worked with businesses in 130+ markets in the United States and around the world. We have worked with over 200 different companies in the Pittsburgh area including non-profits, start-ups, and Fortune 50 Corporations. For a no strings attached meeting, please contact us at any time. We promise to respond within 24 hours.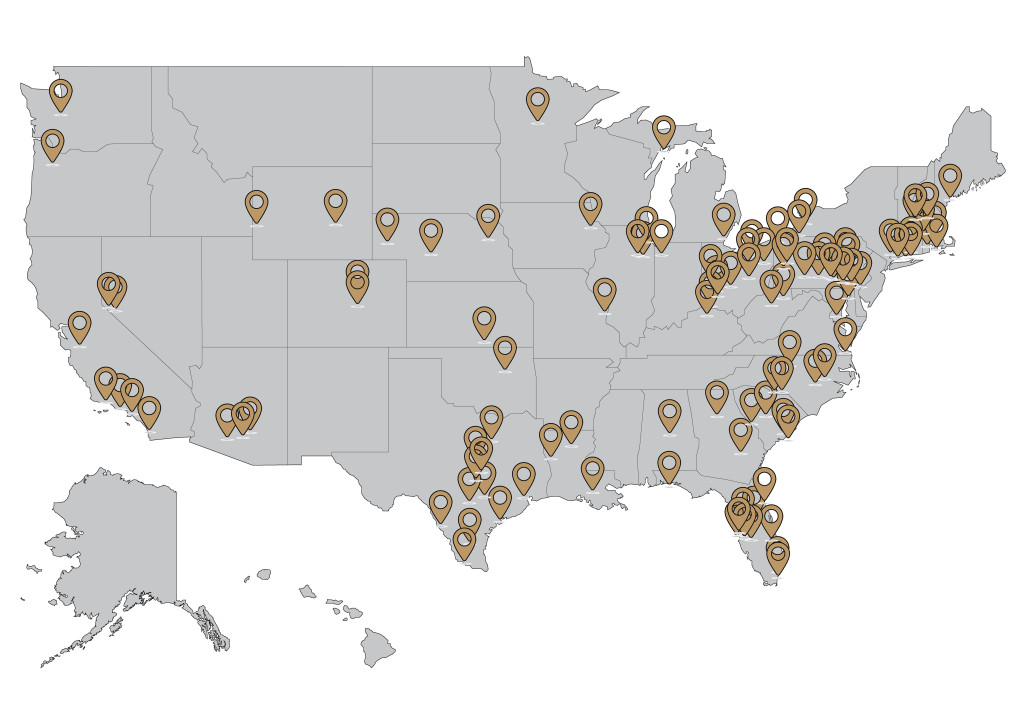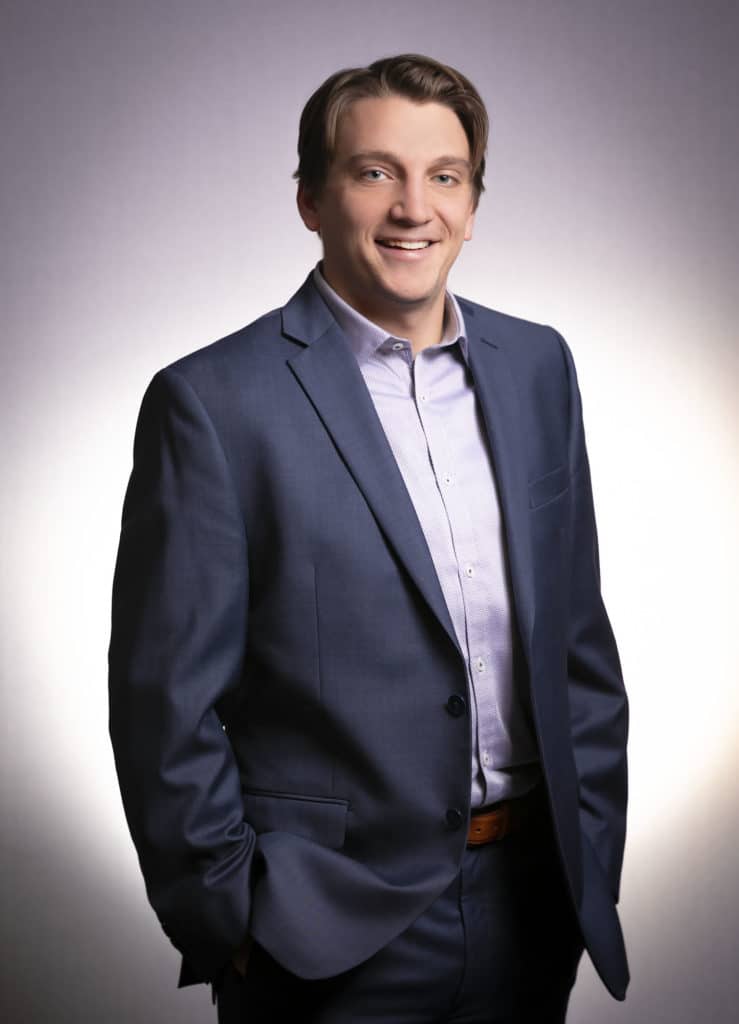 m. 412.523.8328 | Andrew@foundadvisors.com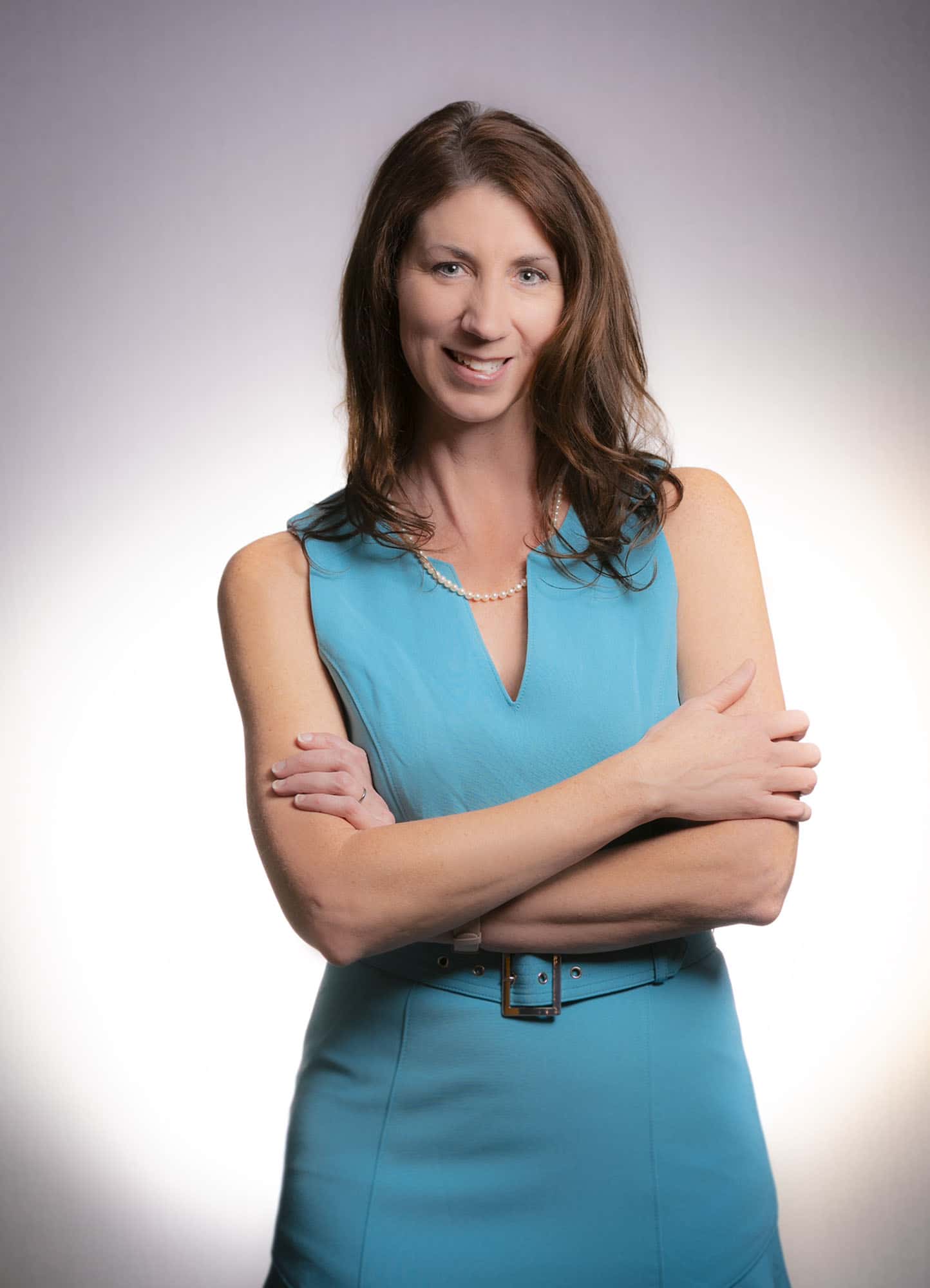 Founder and Broker of Record
m. 412.600.1064 | Kim@foundadvisors.com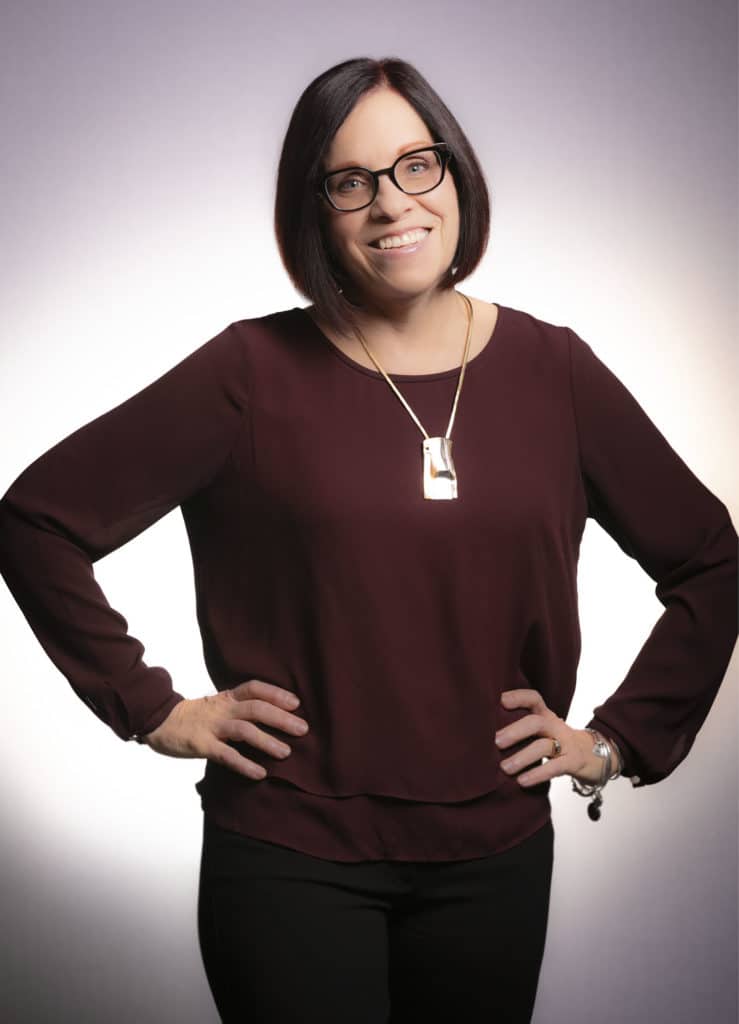 m. 412.977.0419 | Dana@foundadvisors.com
Found Advisors - Finding Solutions
347 Northgate Drive Warrendale, PA 15086