Our Project Life Cycle
At Found Advisors, we approach all projects and clients with a fresh mindset, because we realize not all clients are the same. Depending on how much time each client has and how far along in the commercial real estate process they already are, we work with them at various stages of the Project Life Cycle to find them the best space on their best terms. Get to know the steps in our real estate process, and know that we're here to help every step of the way.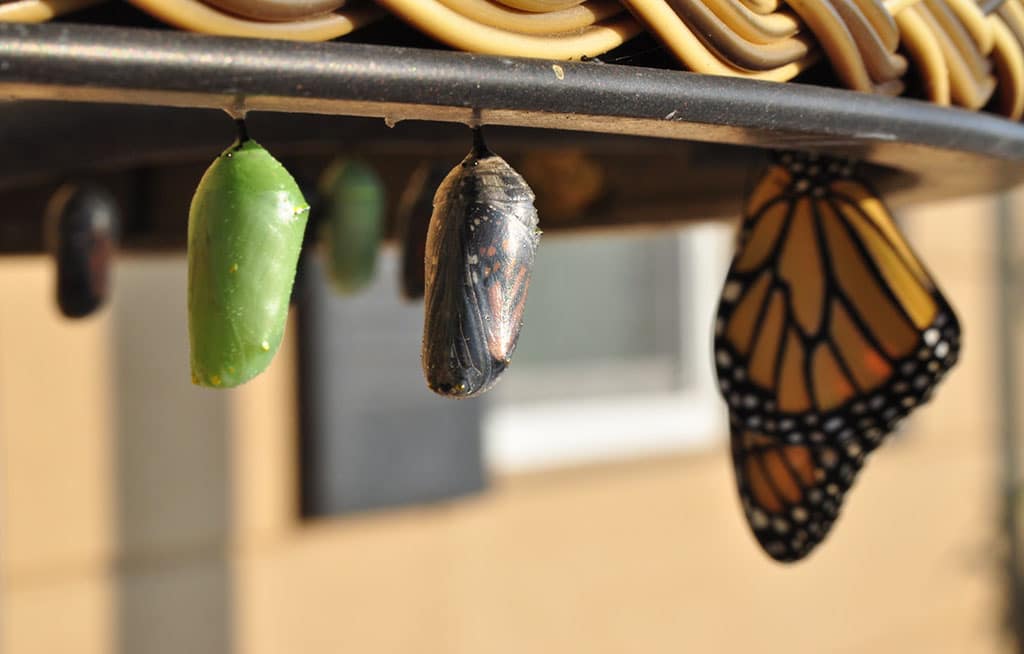 The Beginning
1) Strategic Planning
This is the initial stage of the real estate process. We sit down with members of your organization and walk through/talk about your current space. This allows for a discussion about how functional the space is. By talking to various departments in the organization we can determine key components that should be incorporated into the new space. We are then able to plan and set benchmarks/goals for the process as a whole.
2) Project Timeline
Ideally, we suggest starting a year to a year and half before your lease expiration date. This will permit adequate time for every step in the project life cycle. By setting a timeline, we are able to plan for and measure every step in the process.
3) Scattergram
Looking at a scattergram of where your employees are coming from allows us to pick desired locations for the next office.
4) Market Survey
A market survey provides a list of available spaces in buildings in the area(s) decided upon after reviewing the scattergram. Decision makers in your organization can easily see available space of the desired size, location, building class, floor, amenities included in the building, proximity to major highways, etc. After reviewing the survey, we develop a short list which will include floor plans, flyers, pricing, and other relevant information about the buildings
The Middle
5) Building Tours
Once we gather all information for the short list, tours are set up for the desired buildings. You and your team will visit the physical space, as well as observe the surroundings and get a feel for the location.
6) Space Utilization
Space utilization is the process of determining the number of offices, cubes, benches, conference rooms, etc. based upon previous conversations. During this step, you determine the actual size your space will need to be and shows how the space will lay out.
7) Request for Proposal
When the shortlist is narrowed down to 3 to 5 solid options, we will request a proposal from the building Landlord. Both parties will then begin to detail the term, rent structure, tenant improvement allowance, parking, expansion rights, termination clause, renewal options, and various other negation points. Every organization is unique in their needs.
8) Financial Analysis
Next, a financial analysis is performed by Found Advisors in order to evaluate the cost of all buildings. As a result, your organization will be able to examine all costs associated with specific buildings. You can compare 'apples to apples' to assist in the selection process.
9) Design
In the design stage, your team determines finishes, furniture, carpet, paint, etc. You will have a good idea what the space will ultimately look like.
10) Construction Bids
When a final design is determined, a few contractors will submit bids to complete the work. After that, you will choose who you want to finish your space based on price, relationship, and timeliness.
The End Is Near
11) Letter of Understanding
The letter of understanding is approval of all business terms that were negotiated in the proposal. At this point, you selected a building and are ready to go to lease.
12) Lease
Lastly, the final stage of the project life cycle of the real estate process is the lease. Your organization will iron out final details, mutually agree to deal terms and conditions, and execute the lease.